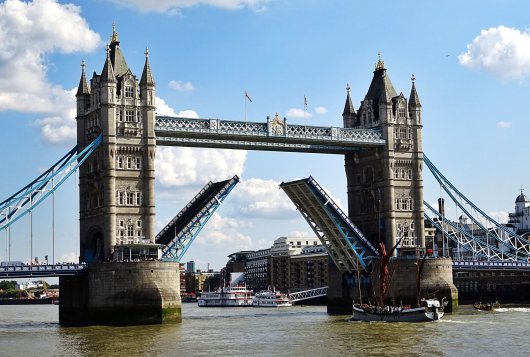 News
Brexit: consequences for users of genetic resources
Published on

February 18, 2021
As of 31 January, 2020, the United Kingdom has left the European Union, and new agreements between the EU and the UK have been established. How does this affect access to genetic resources and compliance with ABS rules for users of genetic resources?
Access to the UK's genetic resources
Access to genetic resources in the EU is determined at the national level and not at EU level. This means the Brexit does not affect access to the UK's genetic resources. Since the UK does not regulate access to genetic resources, there are no access requirements in the UK related to ABS. However, other UK legislation may still apply.
Compliance with ABS rules within the UK
Compliance to ABS rules is mainly determined at EU level, through the EU ABS Regulation (Regulation (EU) 511/2014). The EU ABS Regulation requires every member state to monitor the ABS compliance of users of genetic resources in that country. For the most part, the UK maintains the provisions of the EU ABS Regulation, with some amendments made in the EU Exit laws.
The Nagoya Protocol (Compliance) (Amendment) (EU Exit) Regulations 2018 and the Environment and Wildlife (Legislative Functions) (EU Exit) Regulations 2019 came into force in the UK on 31 January 2020. The purpose of these regulations is to amend earlier regulations in the UK which implement the Nagoya Protocol and remain operable now that the UK has left the EU.
A few notable changes for UK users of genetic resources:
Due diligence declarations are no longer submitted through the EU tool DECLARE, but are now submitted to the UK's Department for Environment, Food and Rural Affairs (Defra).
Applications for recognition of a best practice are no longer submitted to the European Commission, but should now be submitted to Defra.
Guidance on the ABS processes, forms and more information on the UK's ABS legislation are available on the UK government's page on ABS and the ABS Clearing-House.